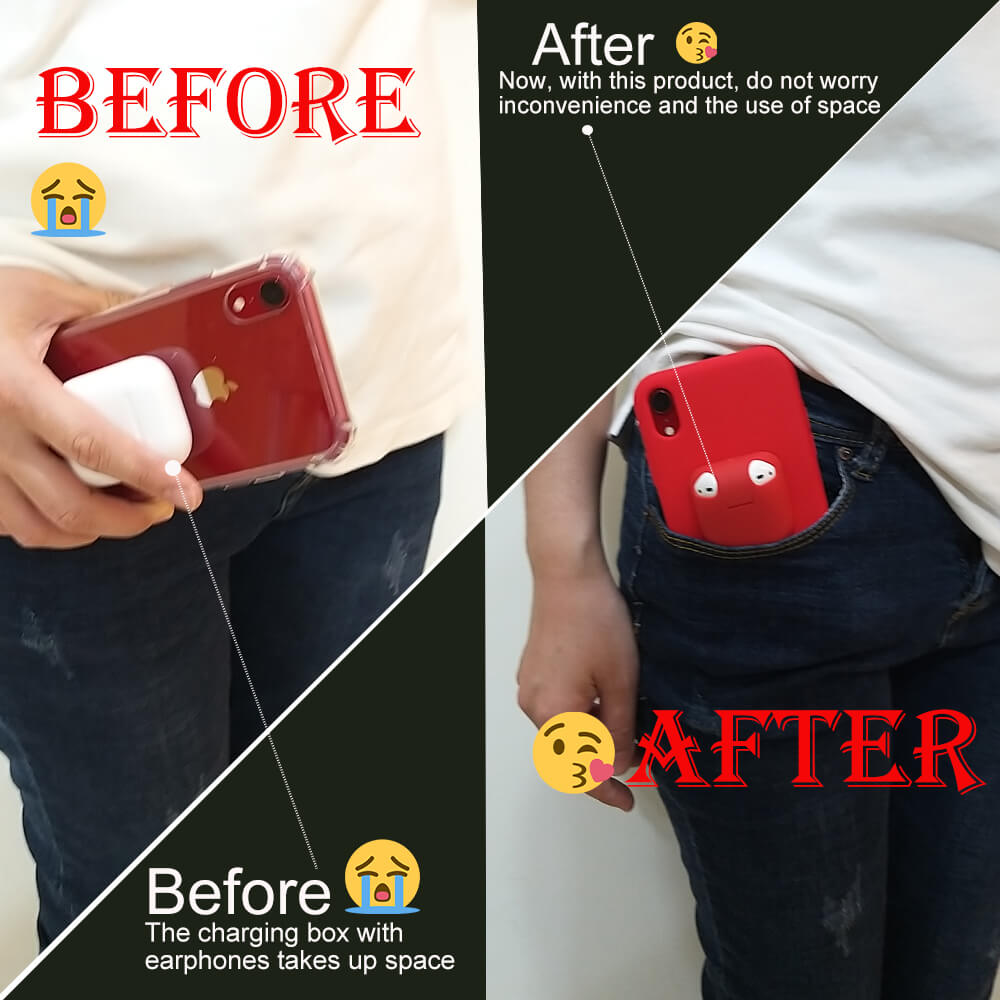 Are you sick of needing to find both your Airpods when you are running late?
You won't have to worry about it ever again, because they are attached to your phone!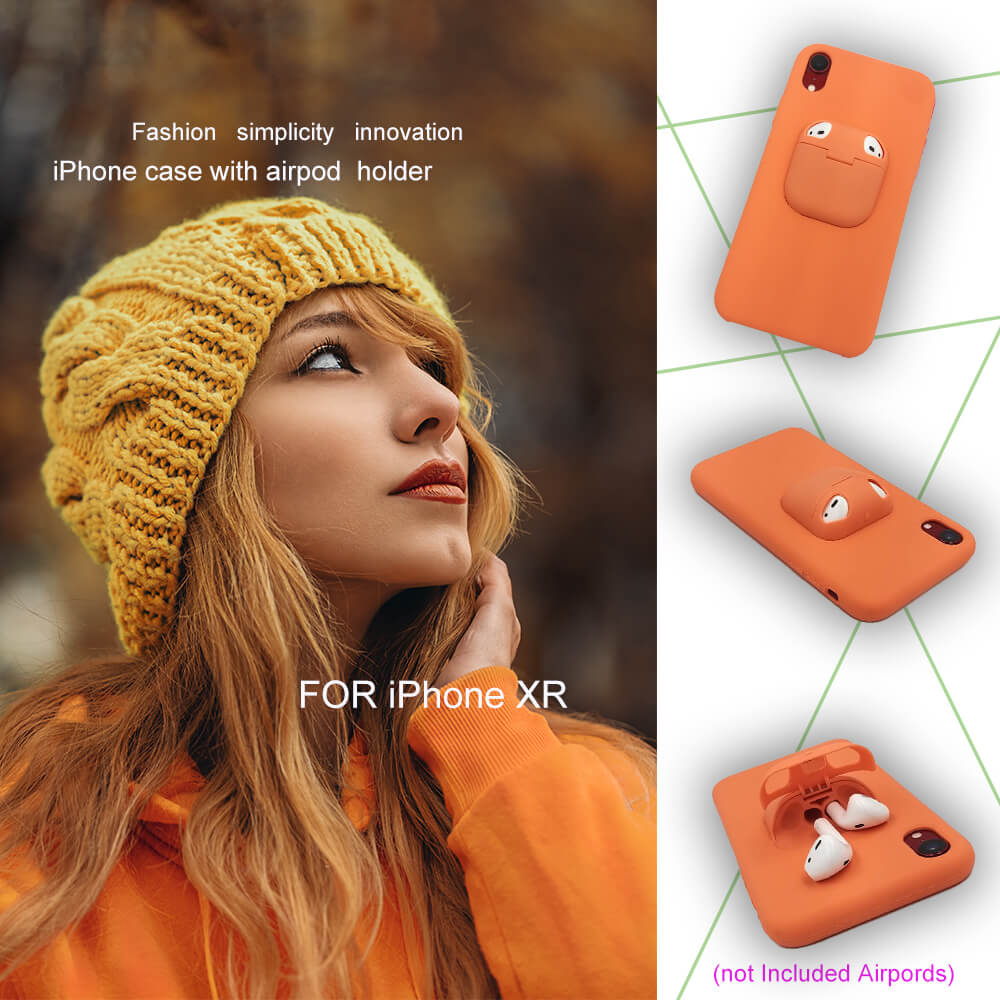 Do you often drop your phone on the ground?
With our phone case, your phone could never break. the key to that is we use silicone- a kind of material with strong flexibilty, it fit your phone perfectly and reduces the damges from serious crashing.
If you are looking for an Iphone phone case and you are also an Airpods user, this is your best option!
The Airpods case is attached to the phone case, you could save space by using this all in one phone case.
Do you have a tight budget?
Our phone case only costs you a resonable and small price!
How you can find the suitable iPhone case with airpods holder ?
Do not worry, even classic iPhone model, you can find the right iPhone case with airpods holder from us, please contact with us from
tricia@dafalink.com
Are you looking for a stylish phone case?
Our phone case comes in a gorgeous color- elegant blue/warmth red/happy orange/ sunny yellow/quiet black/calm grey/dark green/navy
These colors for any kind of person!