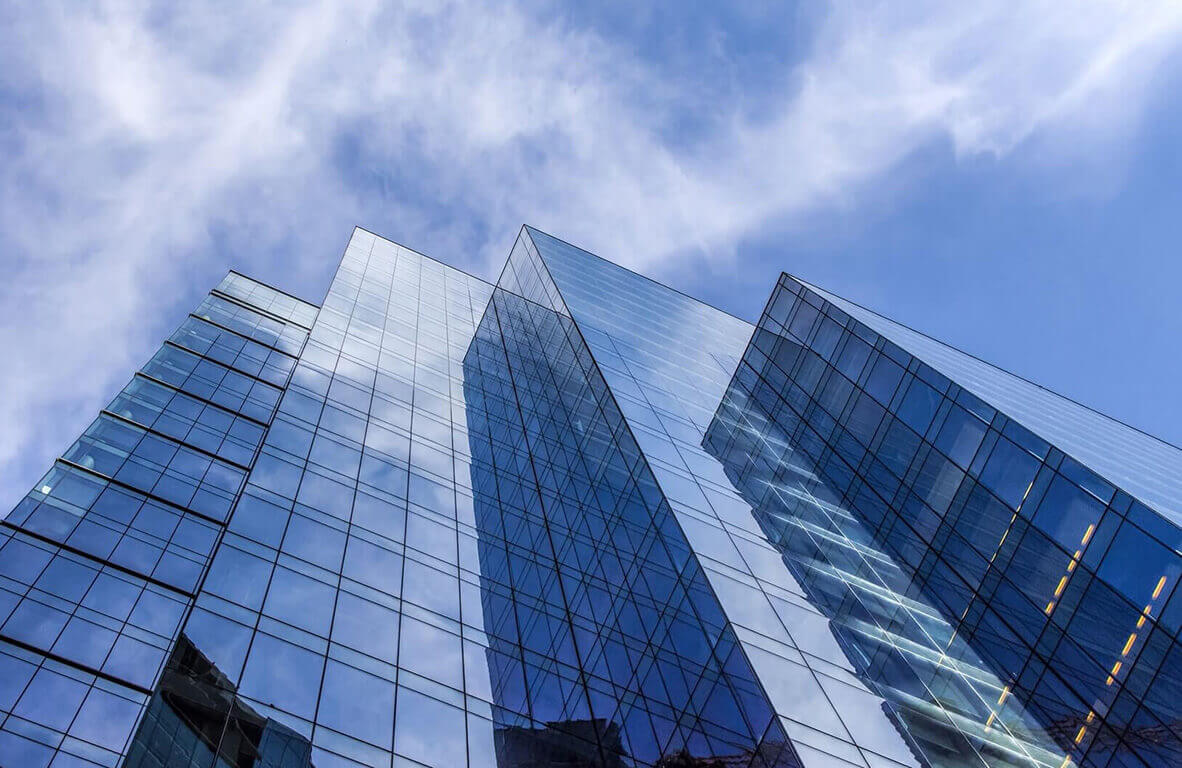 ABOUT DA HONG CHIAO CO.,LTD.​
Da Hong Chiao Enterprise Co., Ltd. was establish in 1998 We are a contract manufacturer of PC accessories and peripherals. We offer end-to-end solutions from products conceptualization, design, development and manufacturing in a wide range of IT related products offer customized solutions.
Our collaborative partnership process with the client often starts from " opportunity identification" and follows all the steps through product definition, design , economic viability, manufacturing to the delivery and all the way post sales technical support. We are able to offer our vast and proven experience in product knowledge Management to our clients in a wide range of product categories.
Additionally, we provide a selection of product categories available to our clients to be made on an OEM basis in which our clients can select products " off the shelf" to be branded and packaged as per the clients stipulations.
We strongly believe that our customer's success is the gateway to our own success we are not only a professional manufacturer but also your strategic partner in international market.
Our factory has meet international standardization and
protects the safety of labor operations.
In order to provide better services to global customers , we
continue to develop new and better quality products.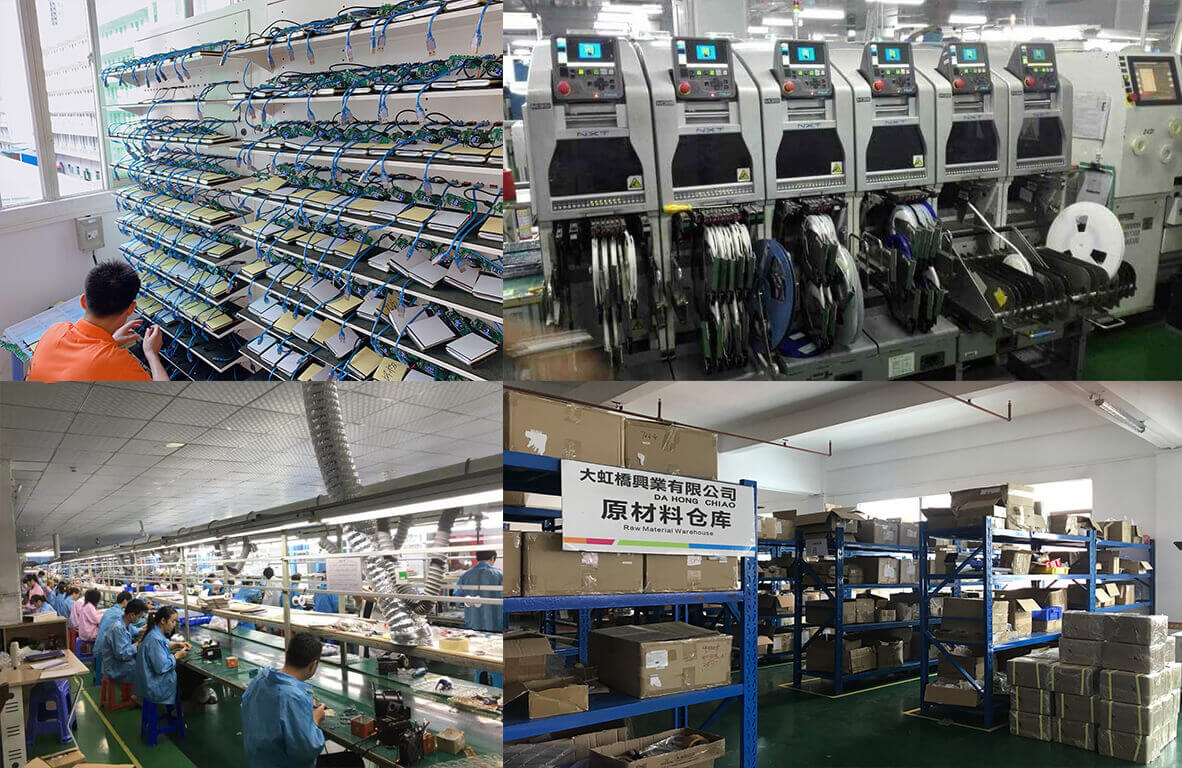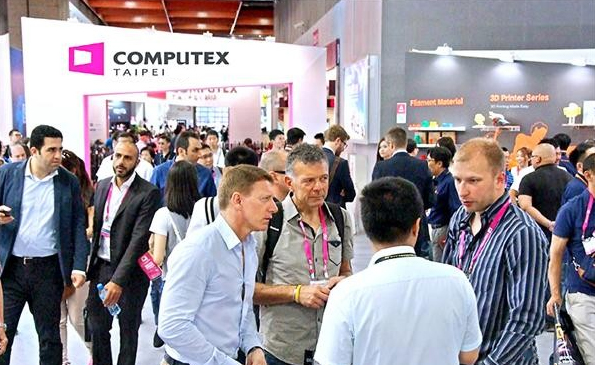 The event to connect with world wide market
International exhibition activities
The event to connect with world wide market
Care for Stray Dogs –
Our company continue to care for stray dogs and participate in The
Taiwan Dogs Saving Association to donate dogs food and make stray
dogs have a place to settle .
Free from stray dogs being killed , We cherish the existence of every stray dogs